KÜNSTLERVEREIN WALKMÜHLE

Ausstellung »ANGST – Krisenindikator oder Überlebenstrieb?«
Exhibition »ANGST - crisis indicator or survival instinct?«

–> Ausstellungs-Webseite / Exhibition website





Künstlerinformation / Artist information (translation below)



Julia Autz

www.juliaautz.com
»Slava, 2018, Minsk, Belarus«

Digitalfotografie, Fine Art Print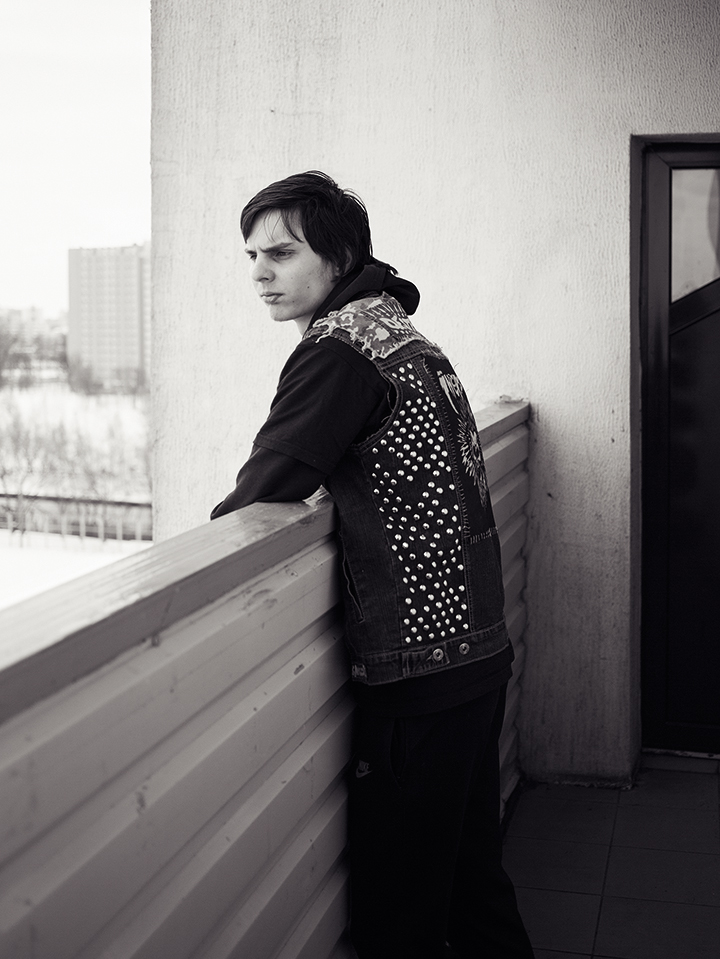 Julia Autz hat in den Jahren 2017 bis 2019 wiederholt Reisen nach Belarus unternommen. Ihre Serie »While I was waiting« zeigt junge Menschen, die während der seit mittlerweile beinahe 30 Jahre dauernden Herrschaft von Lukaschenko geboren wurden und keine Welt ohne den autokratischen Herrscher kennen. Sie fragt in ihrer fotografischen Arbeit, was es bedeutet, unter diesen Umständen aufzuwachsen. Wie ist es, in einem Land zu leben, in dem die Entwicklung demokratischer Werte wie Individualität, Meinungsfreiheit und freie Selbstentfaltung verboten sind?
Julia Autz made repeated trips to Belarus between 2017 and 2019. Her series "While I was waiting" shows young people who were born during Lukashenko's rule, which has now lasted almost 30 years, and who know no world without the autocratic leader. In her photographic work, she asks what it means to grow up under these circumstances. What is it like to live in a country where the development of democratic values such as individuality, freedom of expression and free self-expression are forbidden?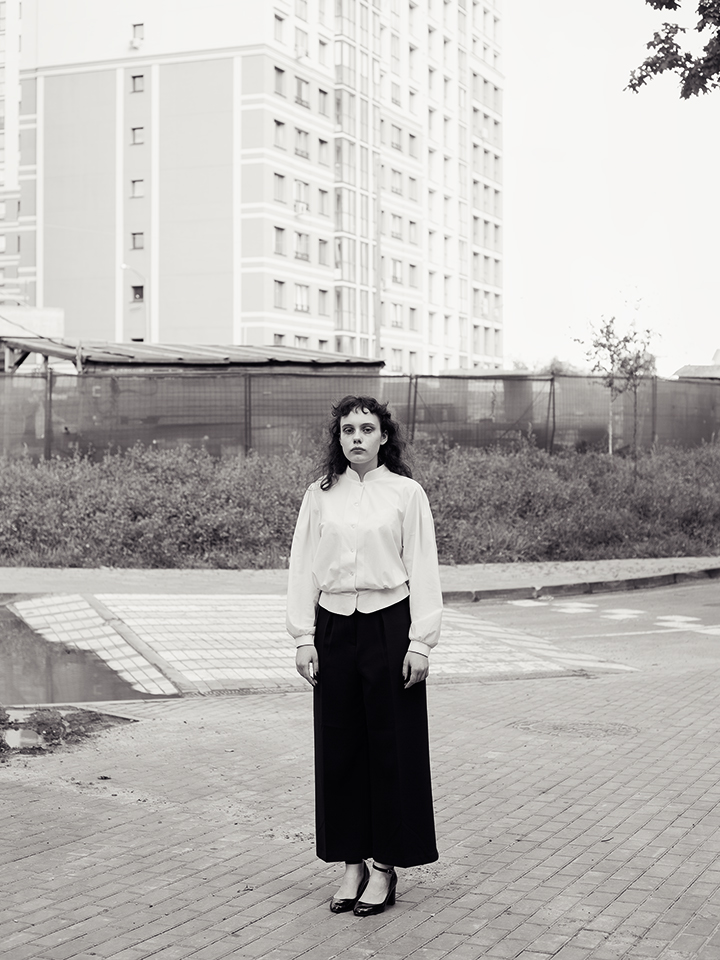 »Kris, 2019, Minsk, Belarus«

Digitalfotografie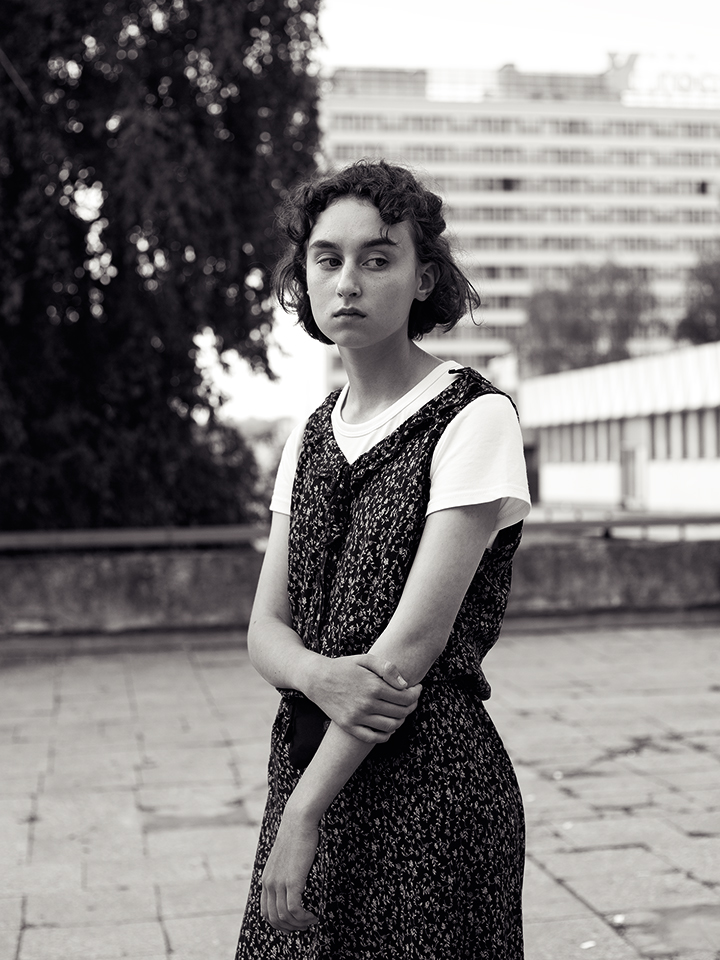 »Ulyana, 2018, Minsk, Belarus«

Digitalfotografie






© Künstlerverein Walkmühle e.V.